We are a leading Trading & Contracting Company specializing in Construction, Maintenance & Trading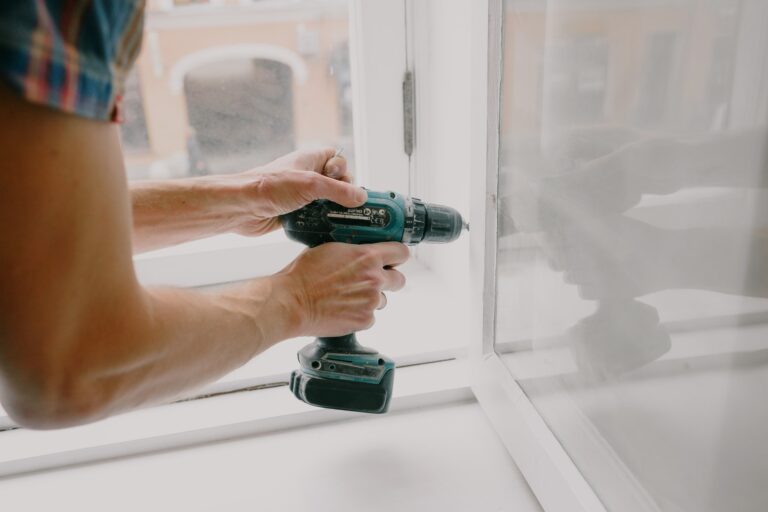 MEP / Maintenance
All kinds of Mechanical, Eletrical & Plumbing works can be carried out with a scope for overall maintenance of a building.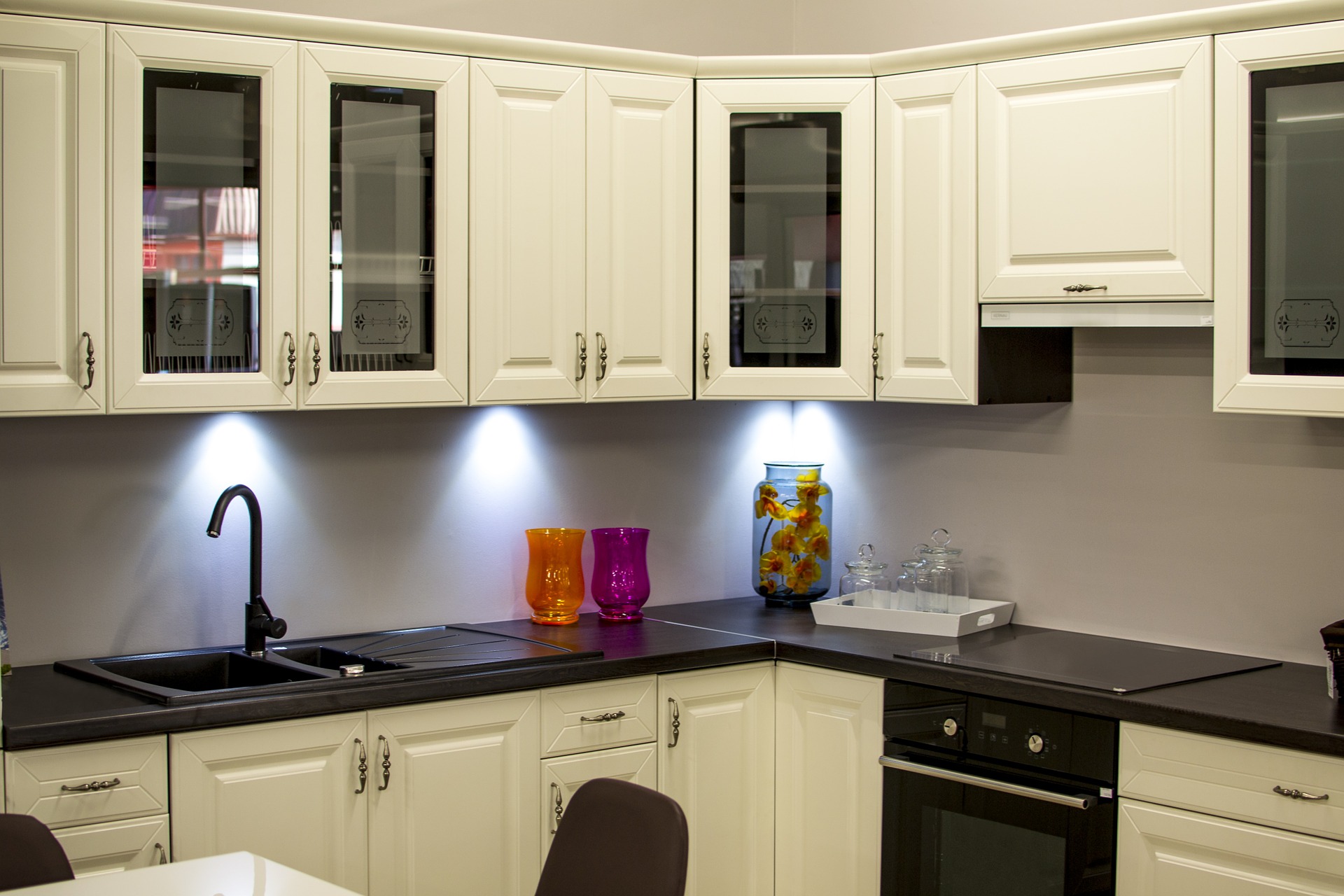 Interior & Exterior Fitting
We offer all types of Interior Fittings including doors, windows, false ceilings, gates, flooring, sun shades, tiles, interlockings, stairs, bathroom and kitchen fittings etc.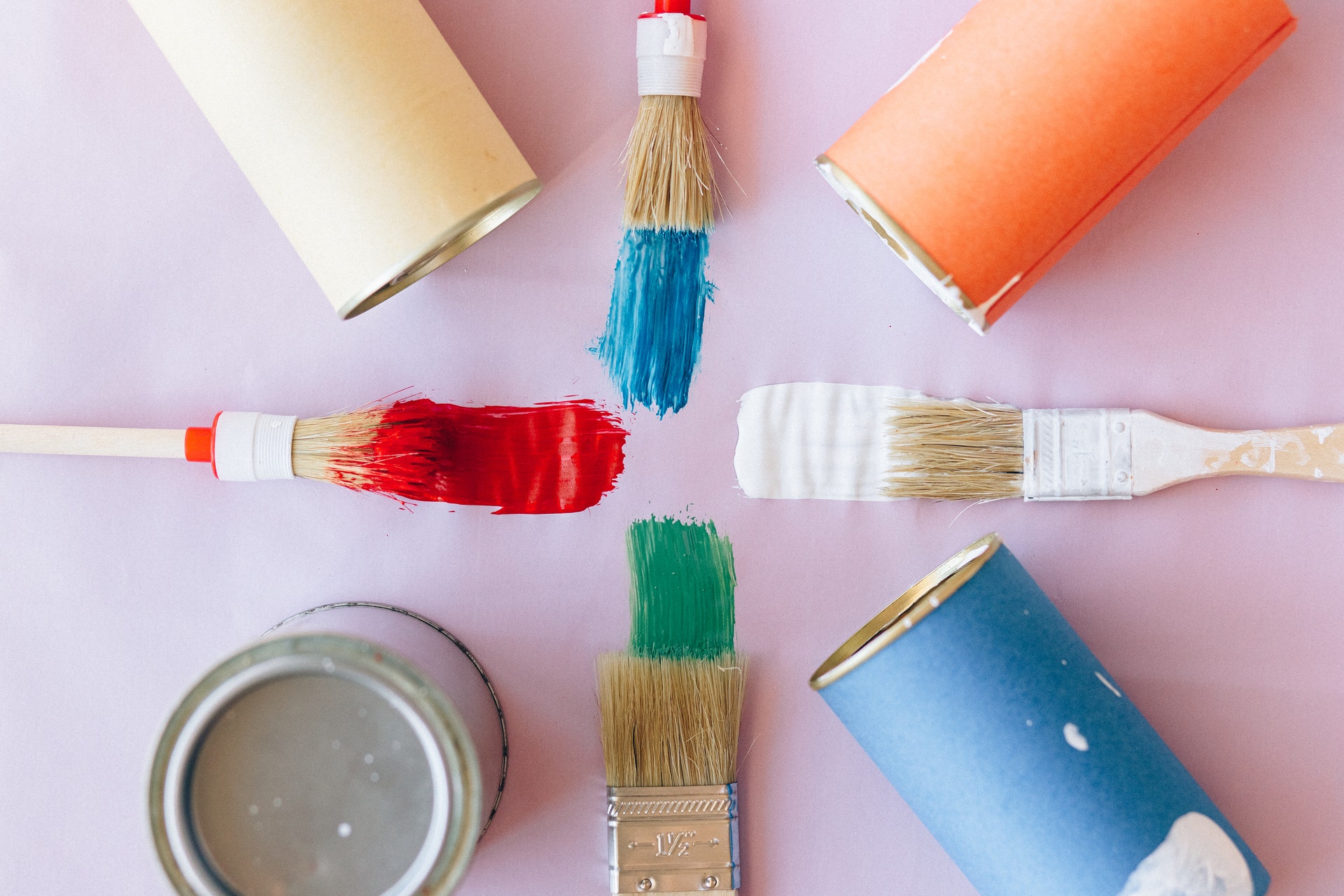 Decoration & Painting
Our capabilities also include carrying out painting and decoration work as per any requirement.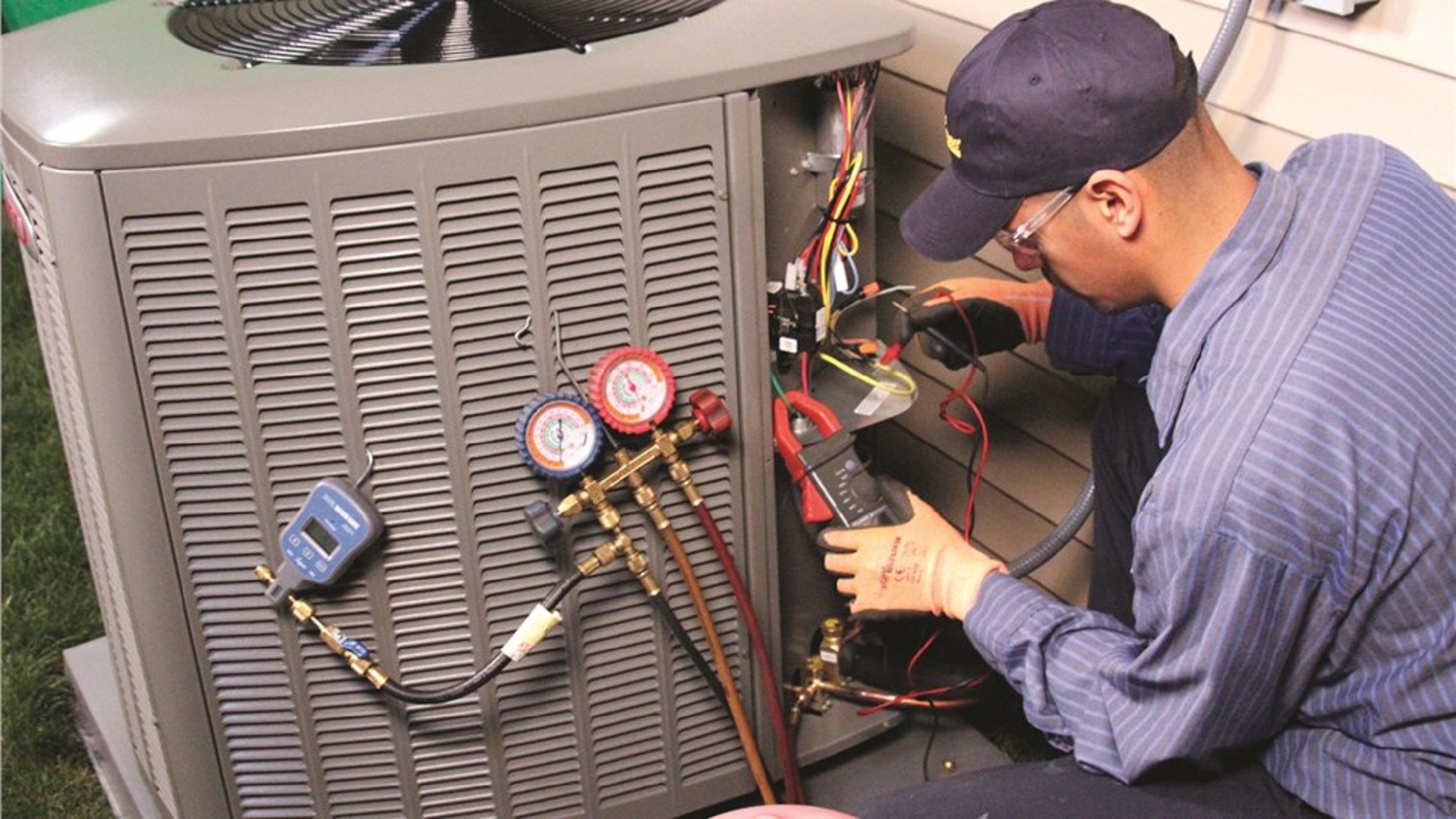 A/C Services
We have a specialized team which can provide service for any type of A/C related work like Window, Split, Central, HVAC, duct etc.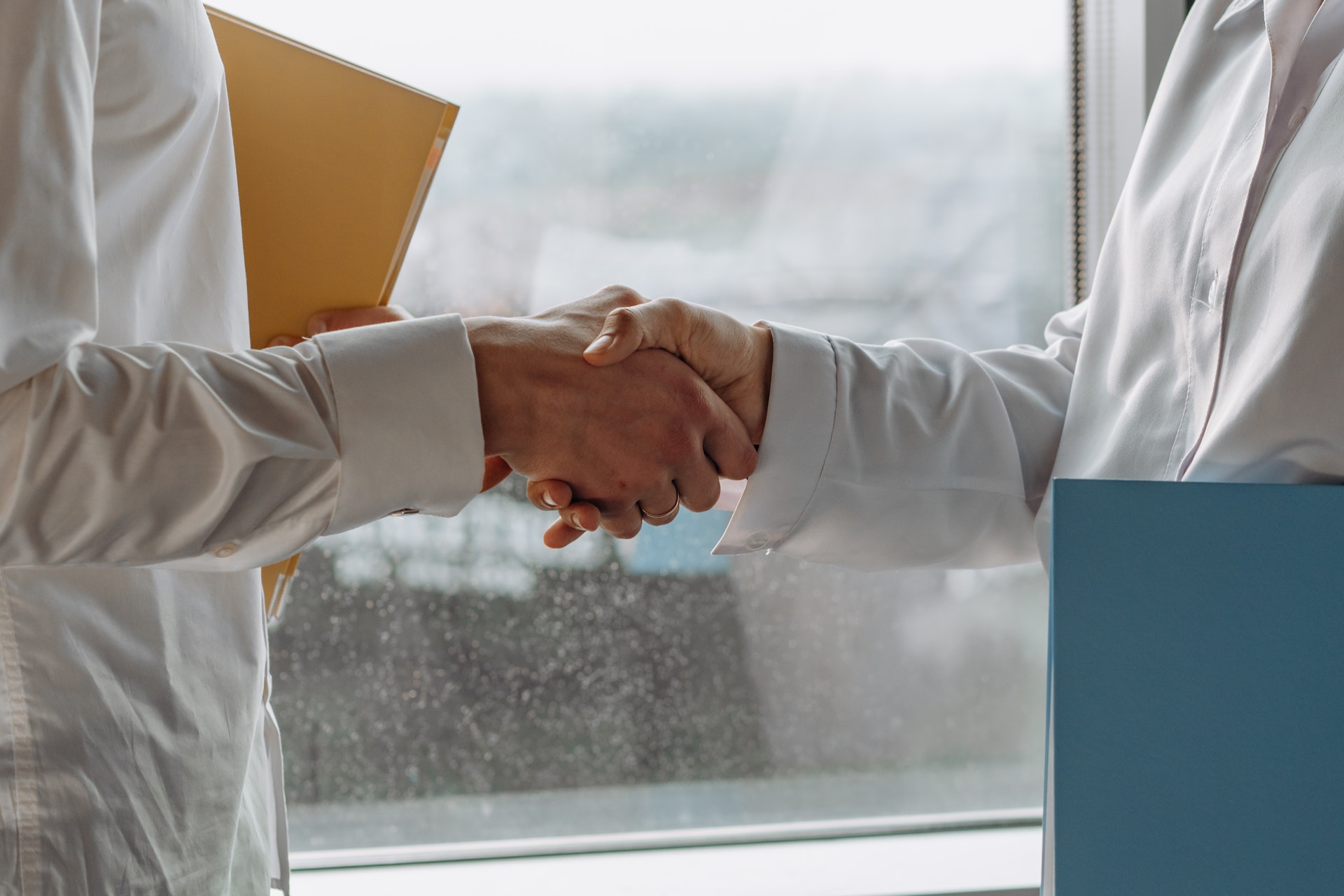 General Contracting
We also undertake contracting including yearly maintenance contracts and construction assignments including manpower etc.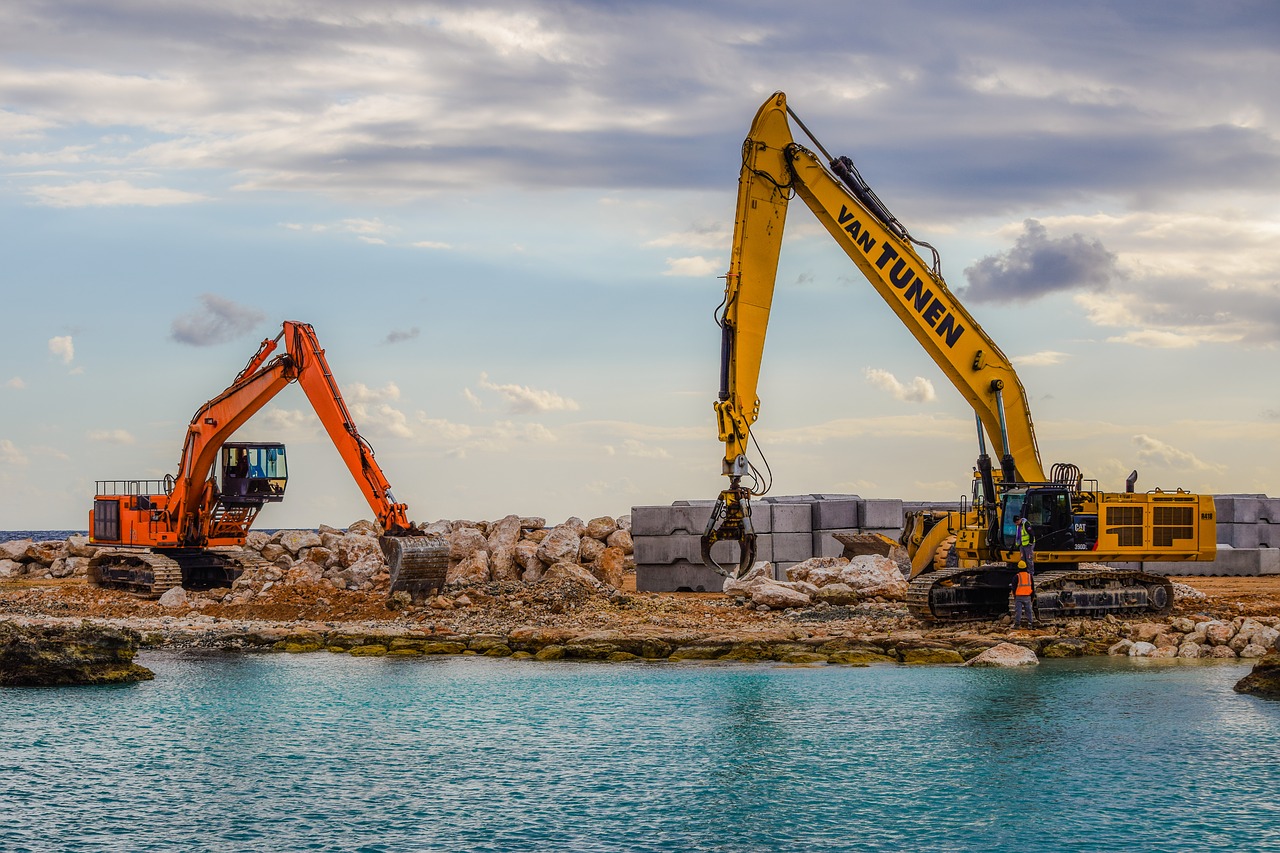 HEAVY EQUIPMENT
We can cater to any requirement of New or Used Heavy Equipments like Excavators, Loaders, Rollers etc.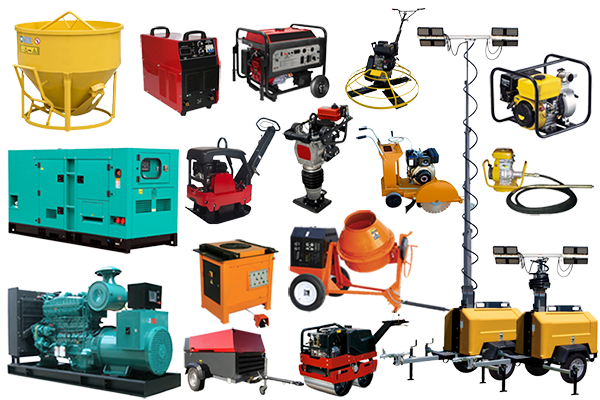 LIGHT EQUIPMENT
We can provide light equipments as per the requirements like generators, mixers, lights, drillers etc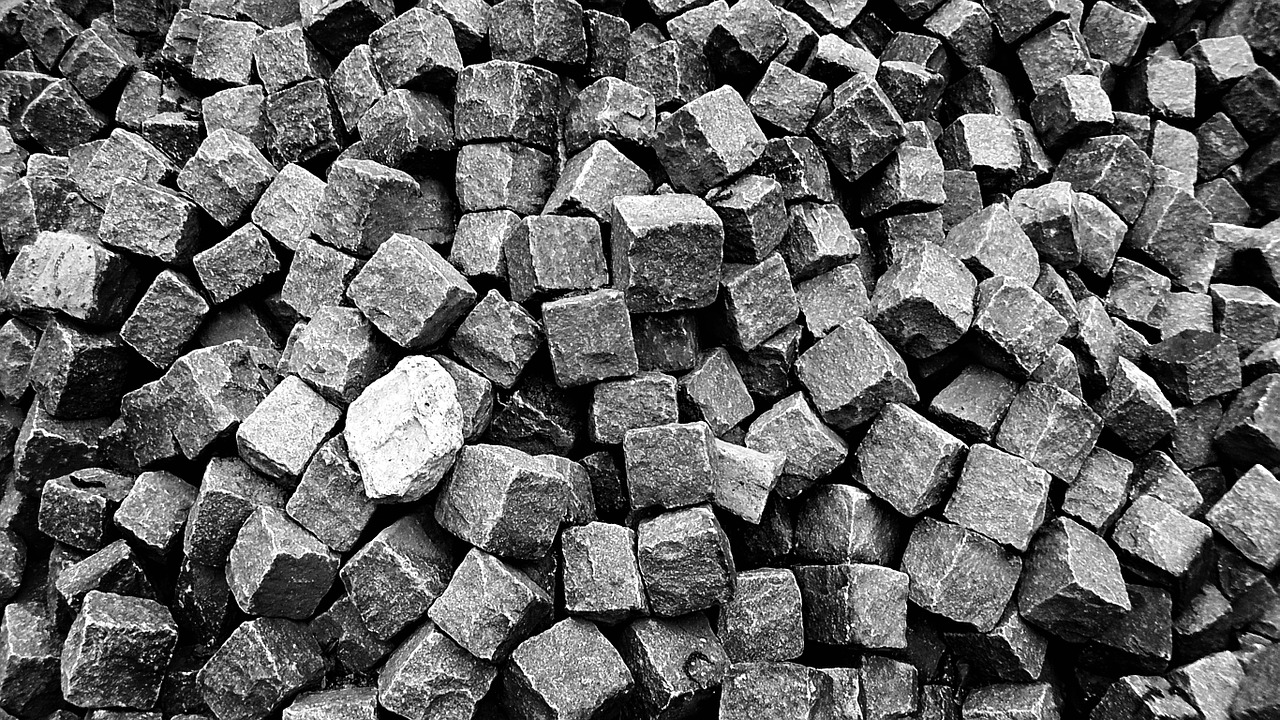 BUILDING MATERIALS
Our building materials retail shop can cater to all the requirements related to construction at affordable and best prices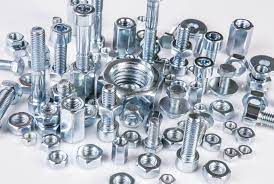 GENERAL SUPPLY
We undertake supplying contracts to provide all construction materials at the most convenent rates in the market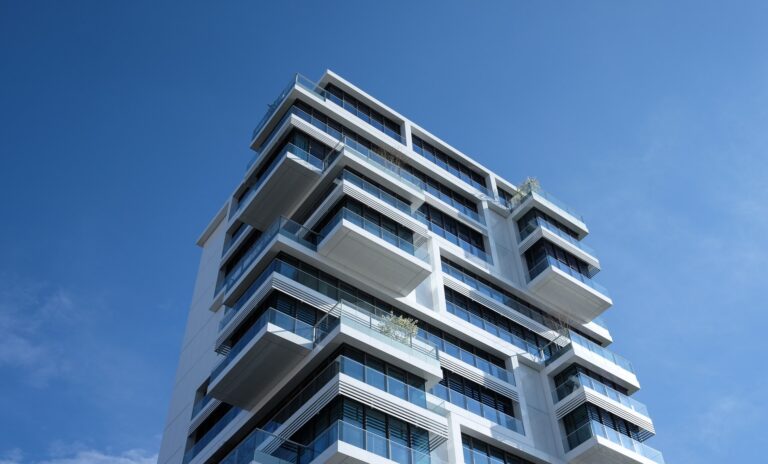 First Trading & Contracting was established in the year 1998 with the vision of becoming a leading and trustworthy contractor and provider of construction services in Qatar.
With over 23 years of experience and expertise in the local market, we can assure that all your requirements can be fulfilled with utmost professionalism and in a timely manner with heavy focus on 100% customer satisfaction.
We are one partner that you can rely on completely to get the work done without any hassles. Qamar Uz Zaman Mughal (Manager)
The leader of the team who leads by example. With over 20+ years experience under his belt, Mr.Qamar precisely understands the customer requirements and overseas the whole project from start to finish Ali Abbas (Coordinator)
Mr.Ali, the coordinator of the company focuses on the paperwork for the projects including quotations, emails, follow ups and overall view of the operations Omar Bashir (IT)
Mr.Omar is the technical member of the team and the backbone of all the IT operations of the office Ahmed Saleh (Sales)
With a good understanding of the local market and conditions, Mr.Ahmed offers the best and most cost effective solution to our customers for all their requirements. Marilyn Gunac (Administrator)
The administrator is responsible for the smooth functioning of the whole office and Mr.Marliyn does exactly that with utmost professionalism
"Truly a great team to work with. Could't have asked for aything more."
– Mark Angus, Procurement Manager
"We had a very pleasant experience working with First Trading for a project. The project was delivered well within the timeframe."
– Rashid Khan, CEO
"Very professional. Would highly recommend and look forward to working together again in the future."
– Krishna Rajan, Head of Operations